Who Am I? Take our Celtic v Rangers football quiz
Put your football quiz knowledge to the test by answering these 15 questions on one of the fiercest fixtures in football, the Old Firm derby.
29 Aug
|
BY Betway Insider
|
MIN READ TIME
|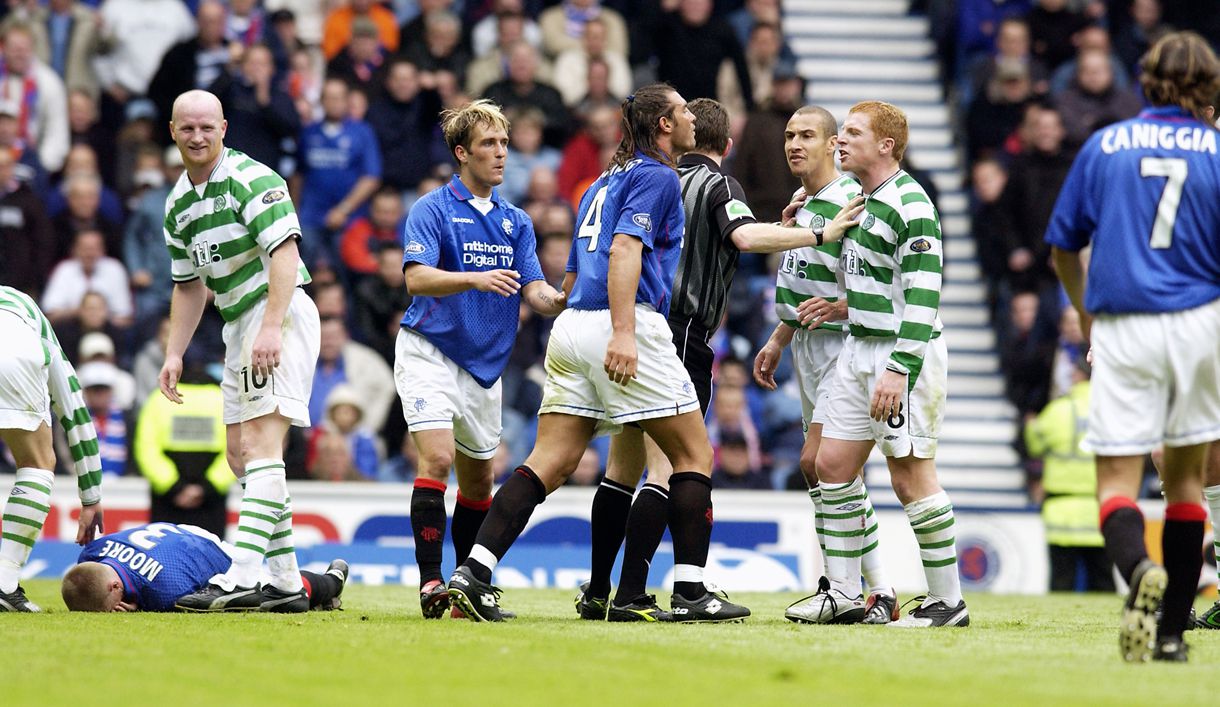 Visit Betway's football betting page.
Betway Insider