Who Am I? Take our Brendan Rodgers football quiz
Test your football quiz knowledge on Leicester and ex-Liverpool boss Brendan Rodgers, as he aims to give his former club a helping hand on Monday.
25 Feb
|
BY Betway Insider
|
MIN READ TIME
|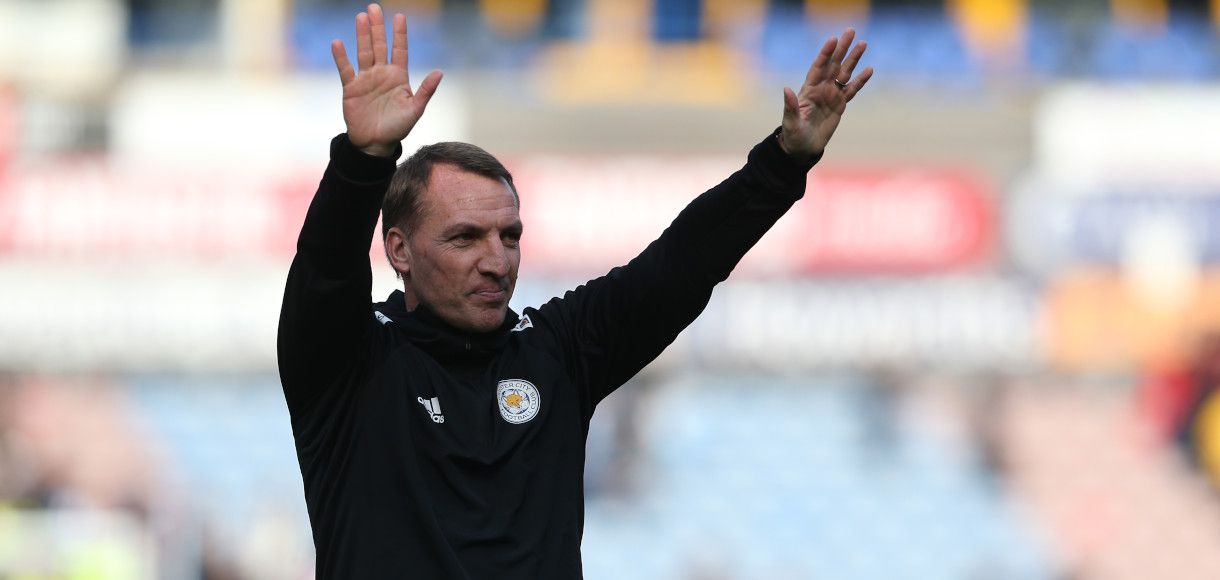 Visit Betway's football betting page.
Betway Insider